Injury, Harm, & Discrimination lawyers can assist with a wide variety of issues that arise when an injury or other kind of harm occurs. For example, these lawyers can help you seek compensation when a product caused you injury, a mistake was made during a medical procedure, or your employer discriminated against you.
Injury, Harm, & Discrimination lawyers can assist with the following types of cases:
Civil Rights & Discrimination
Libel, Slander, and Defamation
Dental & Medical Malpractice
Legal Malpractice
Professional Malpractice
Negligence, Tort, & Personal Injury
How the SCBA Lawyer Referral Service can help
The Suffolk County Bar Association's Lawyer Referral Service can refer you to a pre-screened lawyer to help with your Injury, Harm, & Discrimination issue in Suffolk County, New York. Every lawyer who participates in our lawyer referral service maintains professional liability insurance of at least $100,000 and has demonstrated experience in their practice area.
When you have a consultation with the lawyer you are referred to, the lawyer will charge you no more than $25 for the first 30 minutes of the consultation. During the consultation, you and the lawyer can decide if you want to work together. If you hire the lawyer, the lawyer will charge you their regular fees for additional work.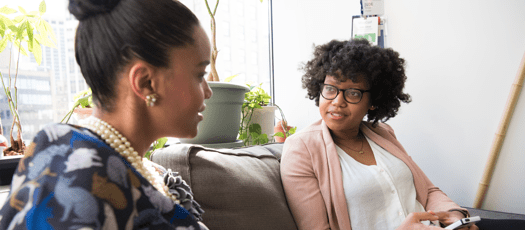 Get a 30-minute consultation for $25.
Request a lawyer online
Or call us! We're here to help.
Monday - Friday
10:00 a.m. - 4:00 p.m.